Creative Concepts NYC is a boutique custom catering and event company. Our fare is handmade, fresh, and approachable. Since its founding in 2009, our unique team has designed and hosted everything from galas, weddings, and corporate events, to even simple rooftop hors d'oeuvres for six. We know that events can be stressful, and we're here to make them easy, beautiful, and delicious.
Using a unique team outlook, our company aims to pinpoint clients' exact tastes and needs offering logistical ease and attention to detail—with the utmost discretion and style.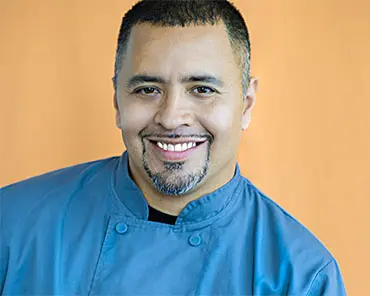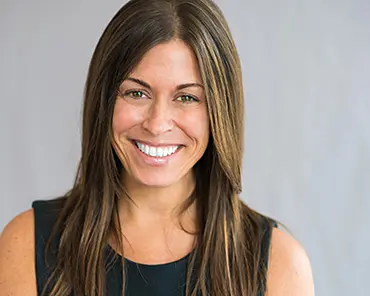 Miguel Urrego
Executive Chef
Julie Sommers
Director of Catering
DECOR, VENUE + PRODUCTION
Decor, venue, and production are the layers that bring your event to the next level. Our team is happy to custom design and execute decor concepts, scout venues, and even arrange entertainment. The result is a cohesive event that speaks to you or your company's tastes with visual grandeur.

Rentals and staffing are often essential for a successful and seamless event. We will carefully guide you through selecting the products and support staff that are just right. We have strong working relationships with New York's finest rental vendors, and our handpicked and trained staff offer our clients peace of mind and impeccable service.

Projects often occur that require the expertise and logistical knowledge of an off-premise caterer, such as Creative Concepts NYC. Some of our consulting projects in the past have included branded pop-up cafes, juice bars, concessions, menu planning, television segments, and management of the front + back of the house. We are happy to explore options with you for your next venture.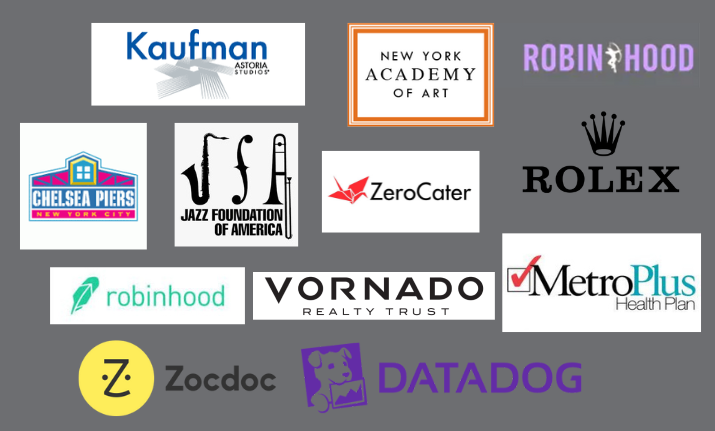 "We were so totally blown away by your food, style, help, service, presentation and just your manner of creating a wonderful 'food experience' for our guests...."
-Lynn L.
"We have been SINGING Creative Concepts NYC praises all weekend long. They delivered an amazing event... from the food to the entertainment and everything in between."
-David J.
"I want to thank your team very much for an AMAZING reception. It was beautiful, elegant, and sophisticated! It was so much more than what we expected. You took our vision and created a PLATINUM wedding! We love you guys!"
-Leo & Leny
"Your staff was attentive, professional, understanding, and just downright awesome! Amazing!"
-Stephanie S.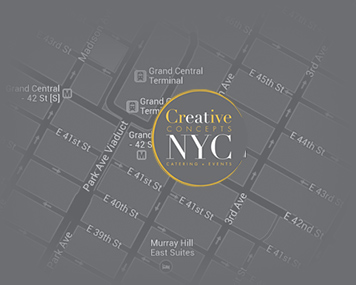 Creative Concepts NYC
3537 36th Street
Astoria, NY 11106
Phone: (646) 809-1905
info@creativeconceptsnyc.com
Creative Concepts NYC
3537 36th Street
Astoria, NY 11106
Phone: (646) 809-1905
info@creativeconceptsnyc.com